We're Giving Away 3 FREE Network Penetration Tests this Month!
In honor of Cyber Awareness Month, Vonahi Security is giving away a FREE network penetration tests to three lucky businesses.
Winners will be randomly selected and announced on Friday, October 23rd at 2:00pm EST.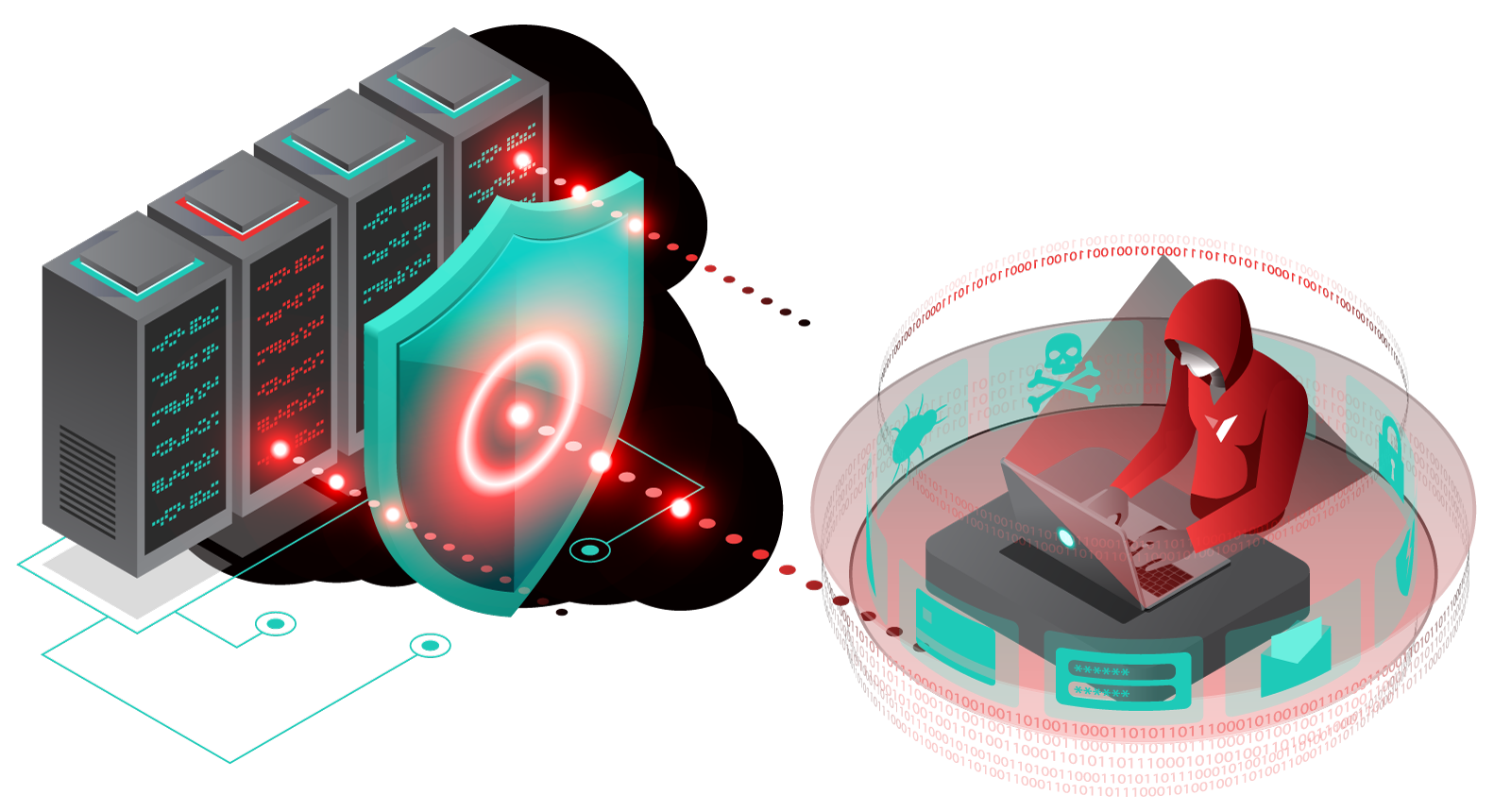 WINNERS WILL RECEIVE:
Internal OR External Network Penetration Test
Internal OR External Network Vulnerability Assessment
3 Deliverable Reports: Executive Summary Report, Technical Report, and Vulnerability Report
WHY ARE WE DOING THIS?
Traditional penetration testing is expensive, so we want more businesses to know that continuous penetration testing is more affordable than they think with vPenTest.
We want an opportunity to show businesses how we can help them answer the question, "What could happen if I got hacked?"
We want to grow our network and learn more about your security challenges. 
Terms and Conditions:
Only one entry per company. Must be a direct business only, this offer excludes managed services providers and resellers. This offer ends on 10/23/2020 at 2:00pm EST. Must redeem by the end of 2020.
Enter to Win a FREE Pentest for your Business