The Art of Human
MANIPULATION
In a modern society where phishing attacks have significantly increased, along with their success rate, organizations need a way to educate their users and assess the effectiveness of their awareness training. Organizations need to implement these processes without the hassle and inconvenience of adding even more load to their daily tasks.
Educating and testing your employees can be quite an exhaustive task, especially considering the frequency that this must be done to increase its effectiveness. Attackers don't sleep, and it's just a matter of time until they target your employees. It's not a matter of if, but when. We can help your organization by assessing your users' susceptibility, with maximum value, convenience, and efficiency.
Vonahi Security's proprietary phishing platform, used for all of our phishing engagements.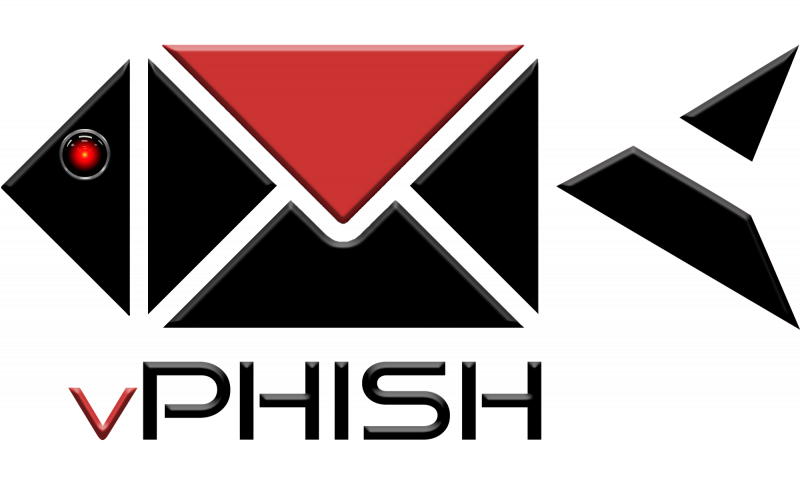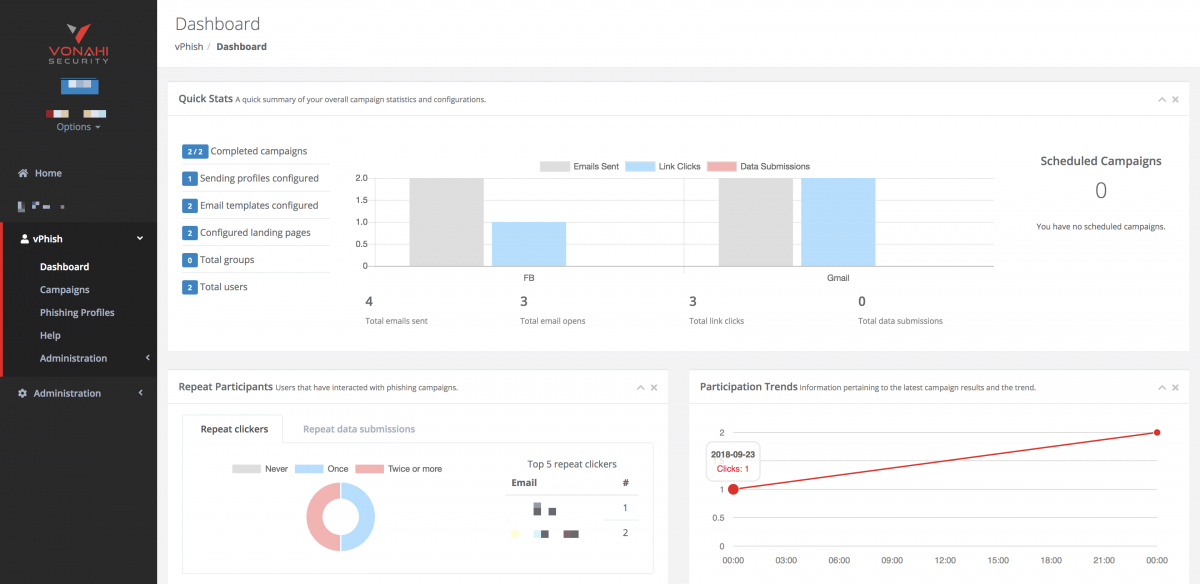 Measure User Awareness EFFECTIVENESS
Using Vonahi Security's vPhish platform, you can get an overview of your recent campaigns, statistics, as well as the users that just simply won't stop interacting with phishing attacks. Ultimately, this helps you prioritize your training content and what user(s)/department(s) need a little more attention.
You can always see what's going on, when you want, and how you want.
Track What MATTERS
If your organization's network get compromised by a phishing attack, it will hit hard. The downtime, data recovery, forensic investigation – this inconvenience costs your business time and money, both which cannot be given back.
Using Vonahi Security's vPhish, you can track every step of a phishing attack – who did what, what time, and any further participation from those users.
CUSTOM Email Templates
You receive hundreds of emails over time, and some of them are actually quite enticing. Perhaps you would like to send this email to your users and see if they click on a URL within the email. You can accomplish this easily with our email import feature… or you can create your own with guided instructions.
Your email templates can be as custom as you'd like, or just like an email that you received yesterday. The customization is all yours.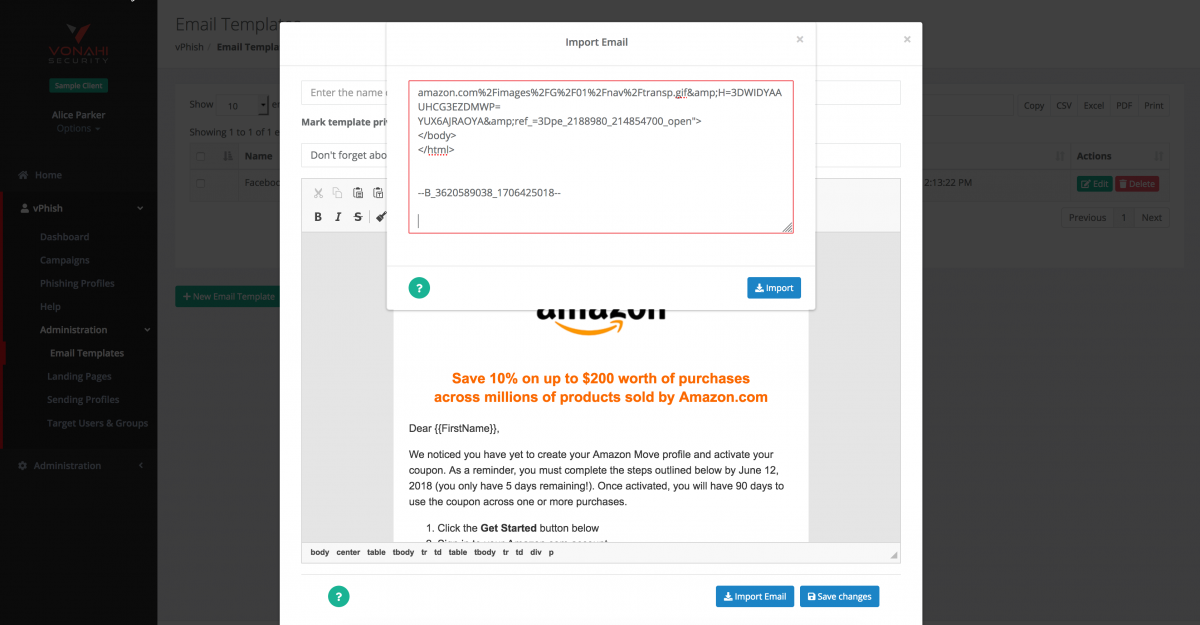 Easily Create a
PHISHING WEBSITE
There are millions of websites on the Internet, and cloning one can be as simple as providing its URL and clicking a button. In many cases, organizations go through infrastructure changes that include the implementation of new software and services. You can simply provide its URL, and now you can test your employees to see if they'd fall victim to a phishing attack based around this.
Whether you've implemented a new VPN, Office 365, G Suite, or even a new intranet, creating a phishing website is extremely simple.
This is what an attacker would do, so beating them to the punch is a very easy process.
The Bottom Line
Let's face it. There are many vendors on the Internet that have phishing platforms, so why us? What makes us different?
We have a fantastic phishing platform, just like everyone else, but here's what really matters:
Managed phishing: You can use vPhish as much or as little as you want. We understand that your team has other responsibilities, and we can manage the entire process for you. At any time, you can login and make changes or take full control.
Client collaboration: Other organizations may use the same products as you, so it's quite possible that access to custom, tailored phishing scenarios is already available for your organization to choose from.
Automation isn't always key: While automation is great for efficiency and time sake, attackers aren't automating compromises in every aspect; there's always some level of manual tasks. We can build, and encourage, custom phishing scenarios that target your organization's specific infrastructure, increasing the efficiency of the campaign and maximizing the value of this service.
Reports on the fly: You may want to generate reports to demonstrate phishing statistics to upper management, or even auditors. You can generate reports when you want, after every phishing campaign, allowing you to track the success of your user awareness training program in real-time.
There's a reason you're checking out vPhish.
Let us help you improve your employees' security awareness.