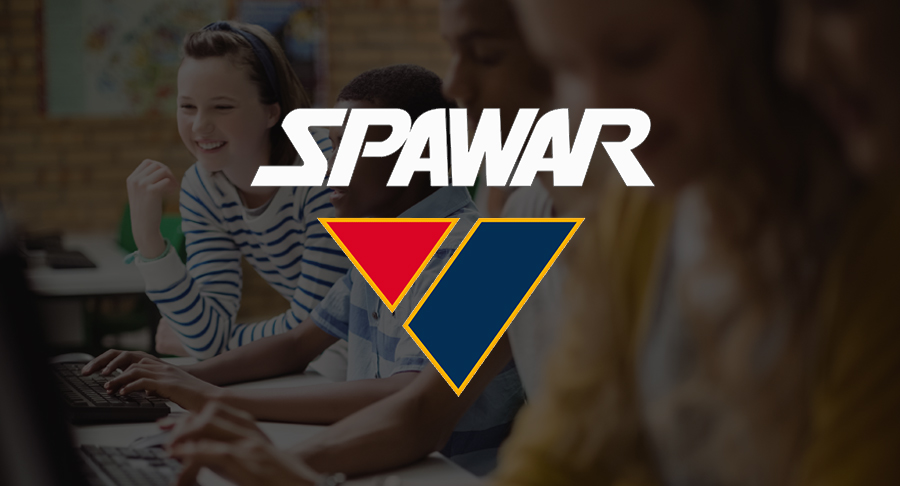 Navy SPAWAR Cyber Security Camp for Kids
Xavier University invited Vonahi Security to participate in their yearly US Navy SPAWAR Cyber Security Camp for Kids program. Vonahi Security spoke to kids and parents about being safe online, reporting cyber bullying, the use of strong passwords, and avoiding engaging with strangers.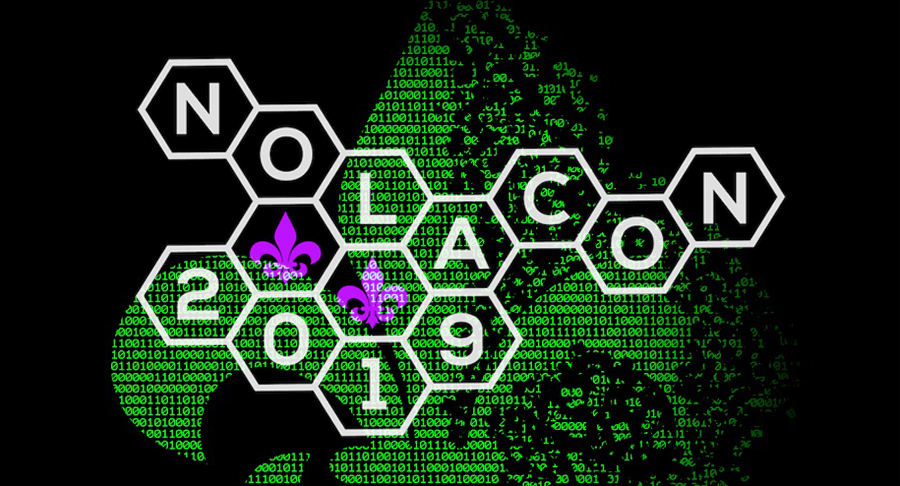 NOLA Con 2019
Vonahi Security joined Milton Security in being sponsors at NOLA Con 2019. The event is held yearly to hackers, students, and technology lovers. Vonahi Security also featured custom fortune cookies to the attendees that included custom messages about information security and security best practices.