Identify your Risks in Real-time with Automated Network Penetration Testing
Introducing


The industry's most valued automated penetration test platform.
No more busy consultant schedules.
Perform a penetration test whenever you want, however often you want.
More extensive and goes way beyond an automated vulnerability scan.
Real time monitoring of penetration test and progress.
Correlate activities with your SIEM and incident response procedures.
Backed by OSCP and OSCE certified consultants with 10+ years experience.
ON-GOING RISK MANAGEMENT
Conduct on-going and frequent security assessments to understand your risks to cyber attacks in near real-time.
Traditional assessments only allow organizations to demonstrate a point-in-time snapshot of the environment. With vPenTest, organizations can conduct frequent full-scale network penetration tests and vulnerability assessments with a few clicks. Additionally, while minimizing risk through the implementation of compensating controls (e.g., firewall restrictions, configuration changes, etc.), vPenTest can also measure the effectiveness of compensating controls through its exploitation techniques.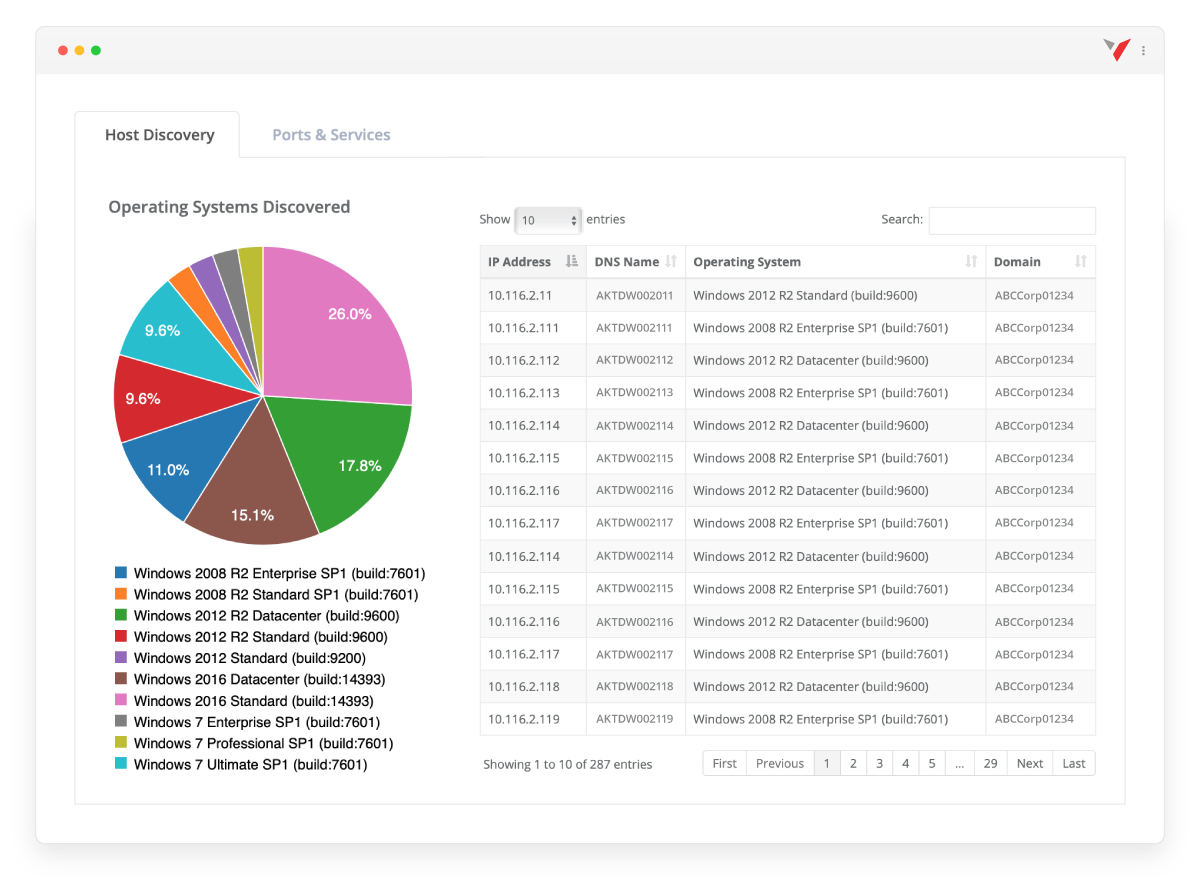 COMPLIANCE READINESS
Meet compliance requirements with more scheduling flexibility, alerts, and real-time activity tracking.
Many organizations perform penetration testing on an annual basis to ensure their environment meets compliance requirements. vPenTest can perform the same network penetration test engagements as traditional assessments; however, it provides more flexibility in schedule, alerting, real-time activity tracking, as well as segmentation testing to confirm isolation of sensitive networks. In addition to ensuring compliance readiness, vPenTest also tests for security deficiencies that deviate from security best practices.
PRE- AND POST-BREACH SIMULATION
vPenTest can perform pre- and post-breach simulations at any time within both the internal and external network environments.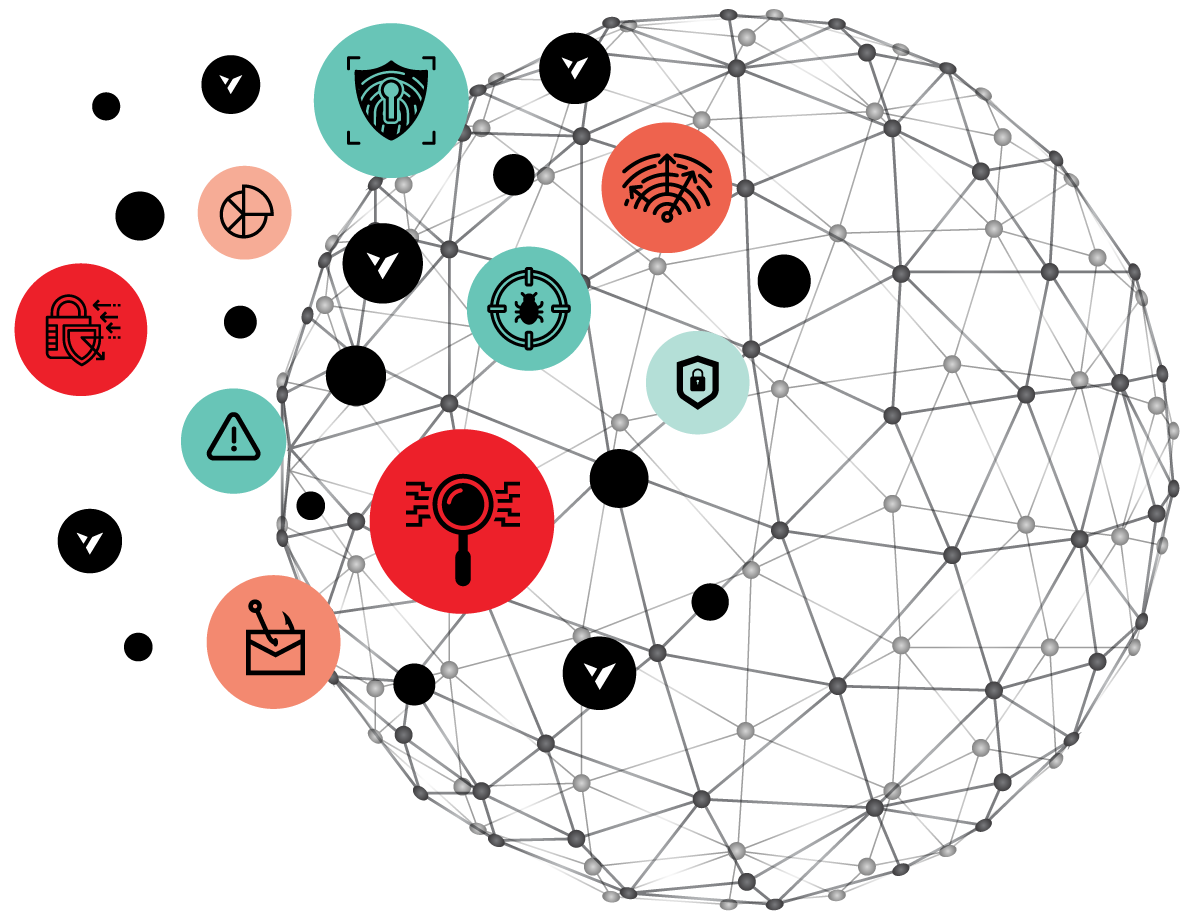 Open Source Intelligence Gathering - Using information from the public Internet to contribute to a successful attack against the environment, including employee names, email addresses, etc.

Host Discovery - Performing discovery of systems and services within the environment targeted, and including active systems and port scanning.

Enumeration - Enumeration of services and systems to identify potentially valuable information, including vulnerability analysis..
Exploitation - Using information gathered from OSINT, host discovery, and enumeration, vPenTest also launches attacks against vulnerable services, including password-based attacks, man-in-the-middle (MitM) attacks, relay attacks, and more.

Post-Exploitation - After gaining an initial foothold on a system, vPenTest automatically attempts to launch privilege escalation attacks. New attack avenues will also be analyzed to determine if more access into the environment or sensitive data could be established.
Get to Know Us By the Numbers

0
Deliverables and Projects Completed

0
Security Assessments Completed

0
Customers and Partners Globally

0
Executive Presentations Delivered
OUR LATEST RESOURCES
At Vonahi Security, we are constantly building new ways to strengthen your defenses. Follow #vonahisec to stay ahead of the game.
Hackers Don't Sleep. Neither Do We.
If your organization was targeted tomorrow, would you be prepared? Let our cybersecurity consultants assist you with accomplishing all of your security goals on time and within budget.