Our mission is to help businesses of all sizes continuously perform penetration tests without breaking the bank.
Penetration testing is one of the best ways to test your cyber defenses. The traditional security assessment industry is serviced by outsourced consultants providing manual testing that makes pentesting expensive and primarily a once a year test that leaves major gaps in security.

Through automation, our vPenTest platform delivers continuous testing at a fraction of the cost of an outsourced consultant. We eliminate inefficiencies, increase the scope, free up budget for other cybersecurity initiatives, and ultimately make organizations more secure.
Meet Our Team
We make network penetration testing easy, efficient, scalable, and affordable with automation.
Our Code-Blooded Hacking Team
They love to hack and code. Most of all, they love automating any exploits they have to repeat more than twice.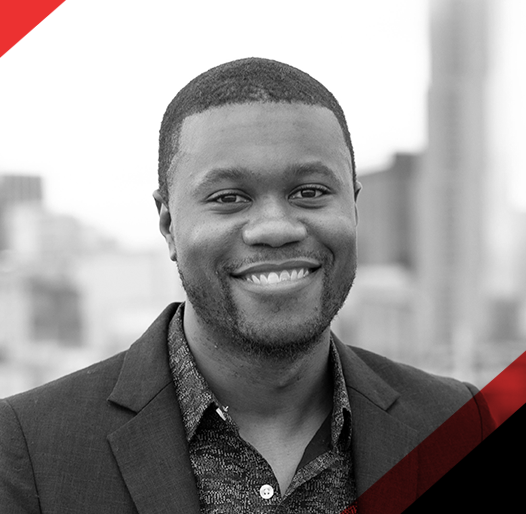 Alton Johnson
Founder & Principal Security Consultant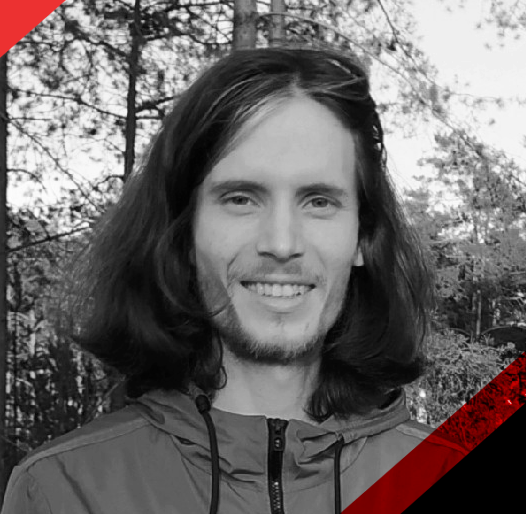 Robert Zomerhuis-Gumbaragis
Director of Security Research and Pentest Automation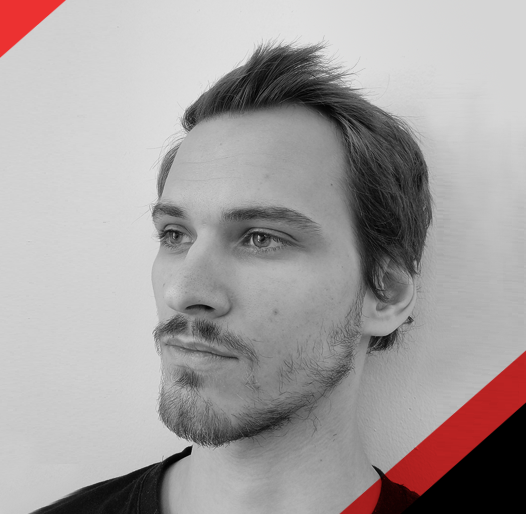 Vilius Gumbaragis
Penetration Tester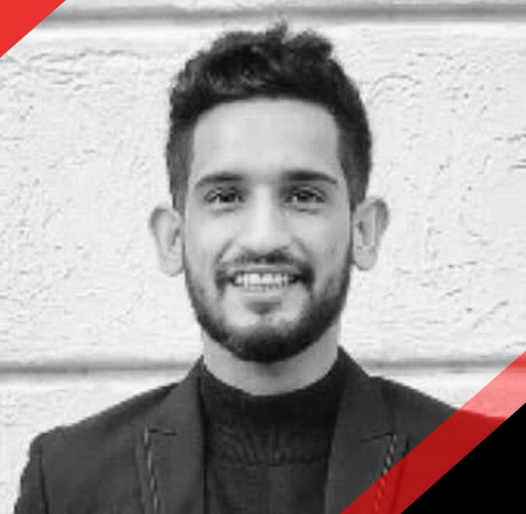 Arjun Sihag
Security Consultant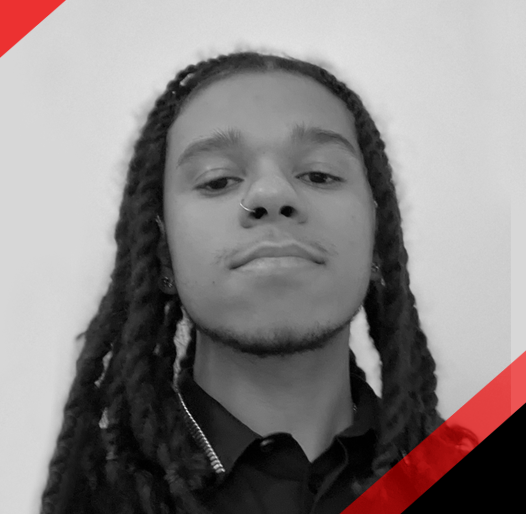 Jose Laterrade
Penetration Tester
Our Customer-Centric Product and Development Team
They focus on making vPenTest simple, fast, and easy to use. Their main objective is to make sure our customers and partners fall in love with automated pentesting.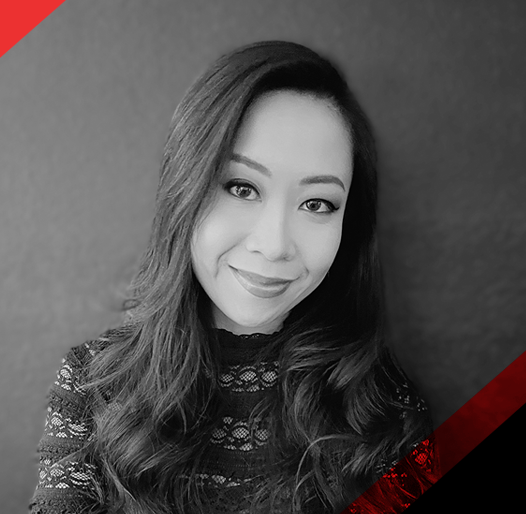 Trammie Anderson
Chief Strategy Officer & Principal UI/UX Designer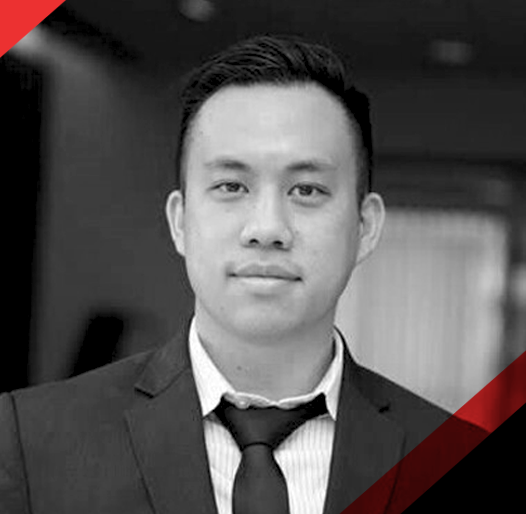 Ky Tran
Chief Product Officer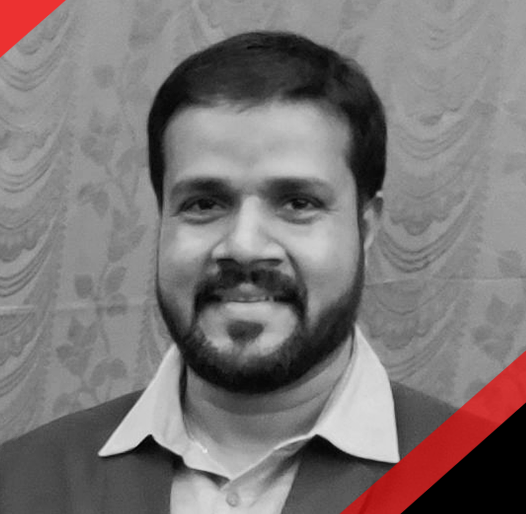 Ashok C.
Head of Product Development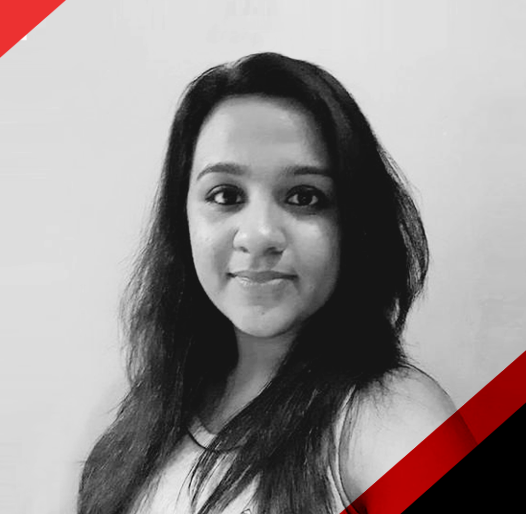 Barkha Jairwala
Principal Developer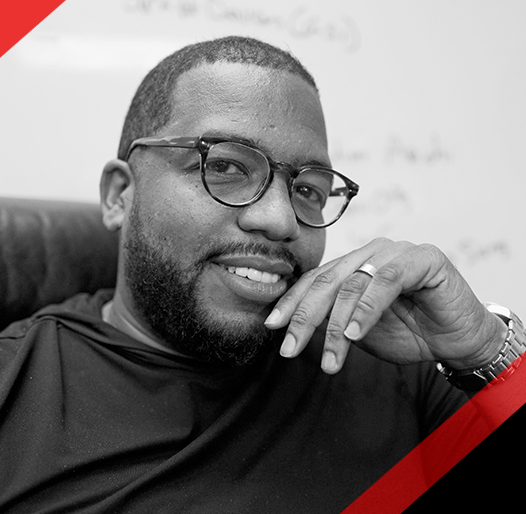 Andhi Jeannot
DevOps Engineer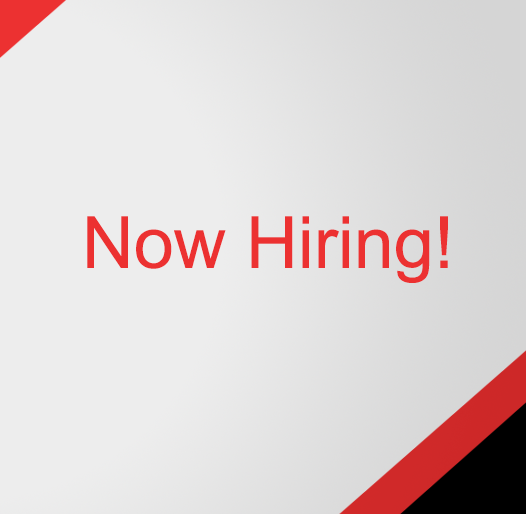 Hiring
Lead Support Engineer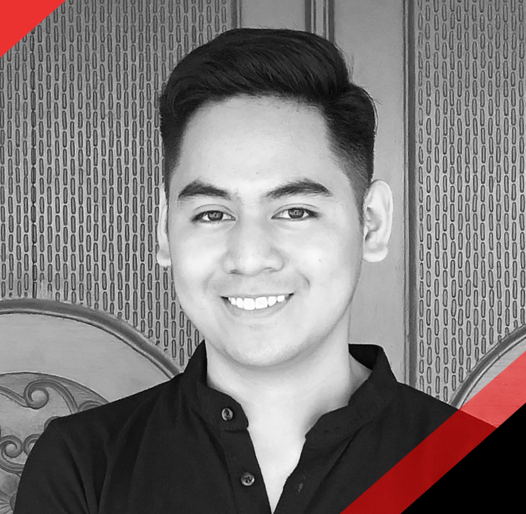 Renz Rosales
Technical Support Engineer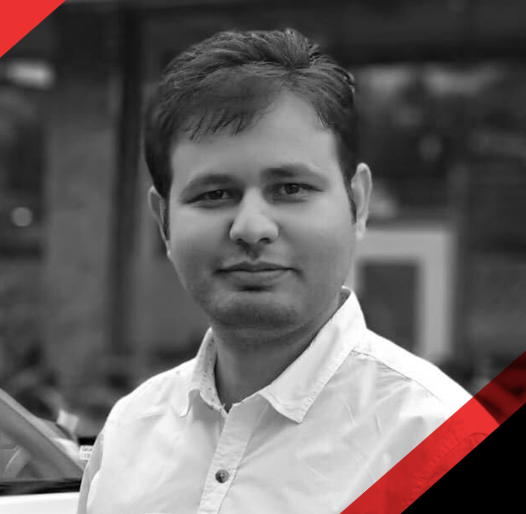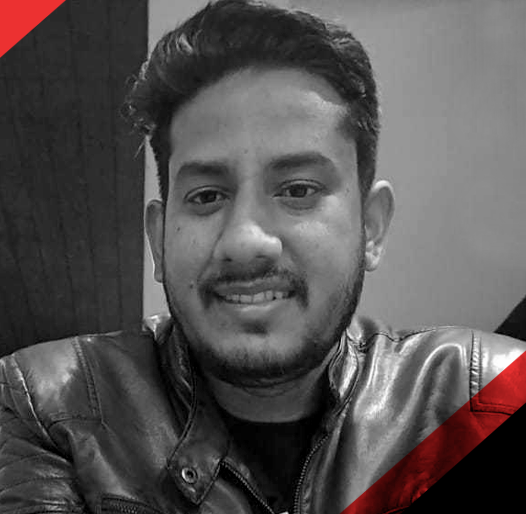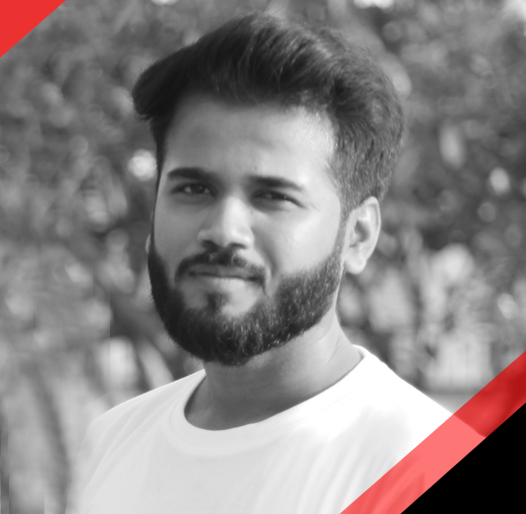 Chirag Pawar
Frontend Developer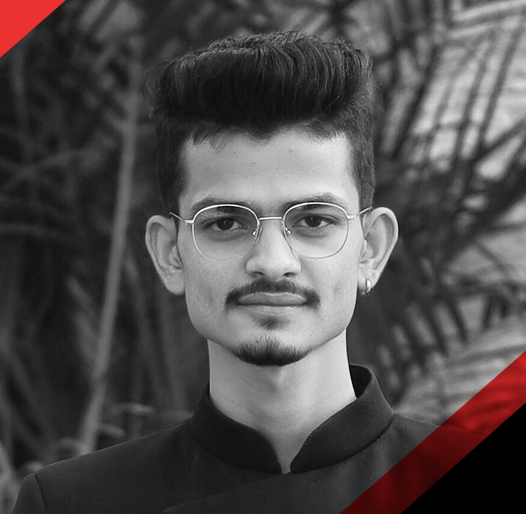 Vivek Prajapati
UI/UX Designer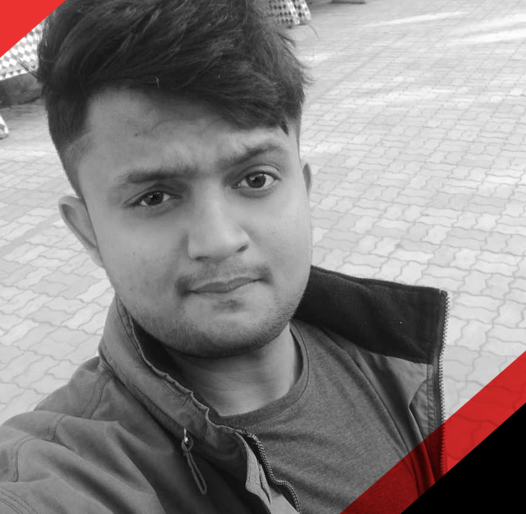 Bhavesh Mistry
Frontend Developer
Our Customer Success & Operations Team
They build relationships to keep our customers happy and make sure everything runs smoothly.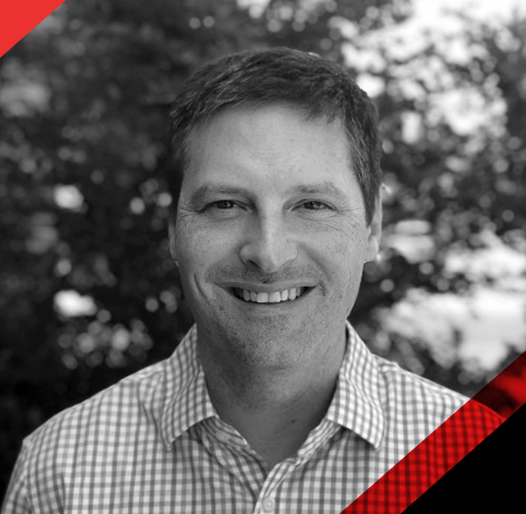 Jason Wells
Chief Operating Officer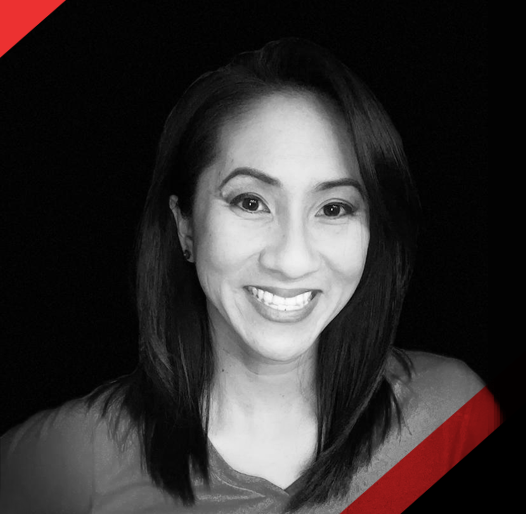 Trang Crowley
Chief Financial Officer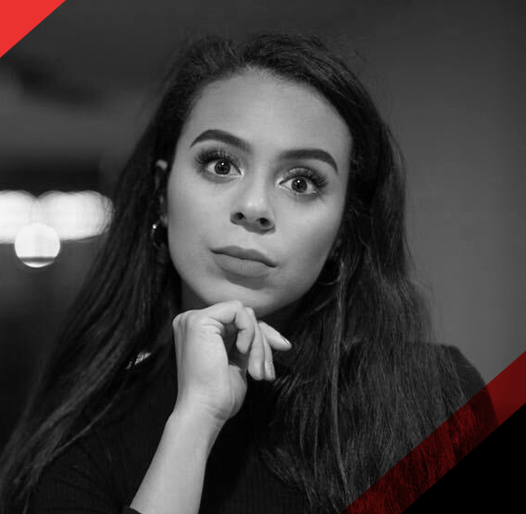 Mary Peale
Head of Project Management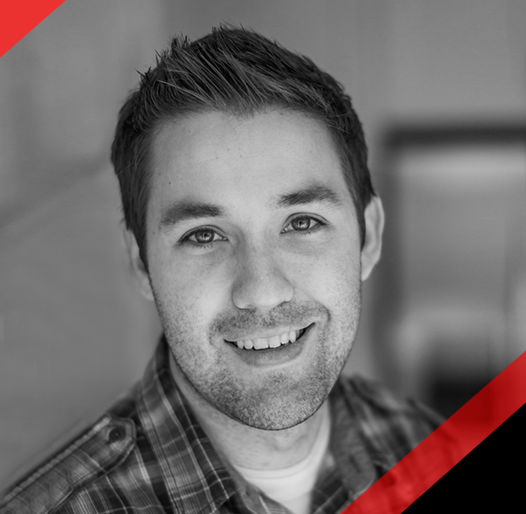 Cameron Smith
Head of Marketing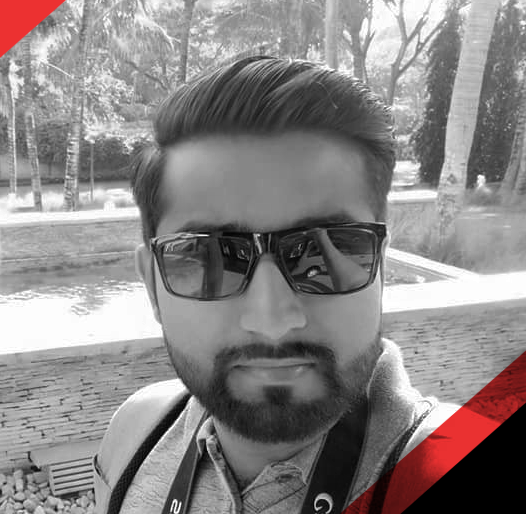 Ali Haider
Director of Business Development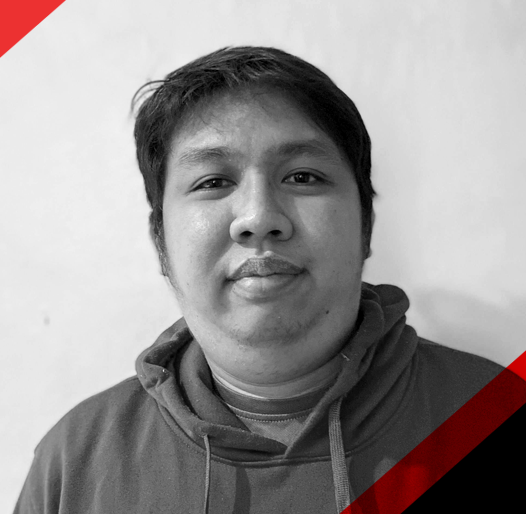 John Cumahig
Business Operations Specialists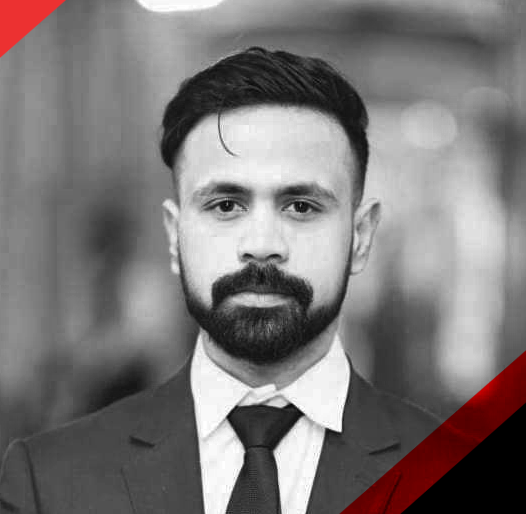 Junaid Kamal
Customer Success Associate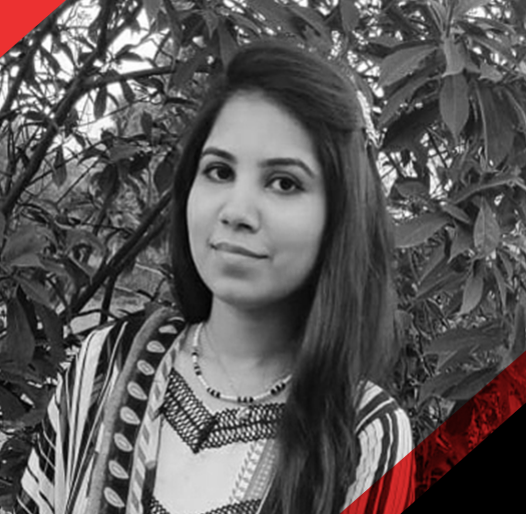 Dua Talish
Customer Success Associate