Our mission is to help businesses of all sizes continuously perform penetration tests without breaking the bank.
Penetration testing is one of the best ways to test your cyber defenses. The traditional security assessment industry is serviced by outsourced consultants providing manual testing that makes pentesting expensive and primarily a once a year test that leaves major gaps in security.

Through automation, our vPenTest platform delivers continuous testing at a fraction of the cost of an outsourced consultant. We eliminate inefficiencies, increase the scope, free up budget for other cybersecurity initiatives, and ultimately make organizations more secure.
Meet Our Team
We make network penetration testing easy, efficient, scalable, and affordable with automation.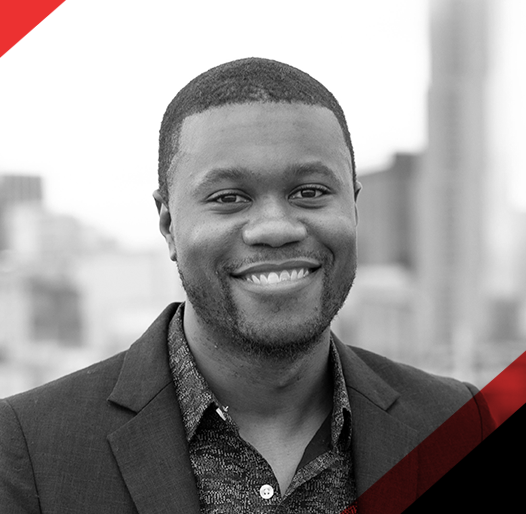 Alton Johnson
Founder, CEO & Principal Security Consultant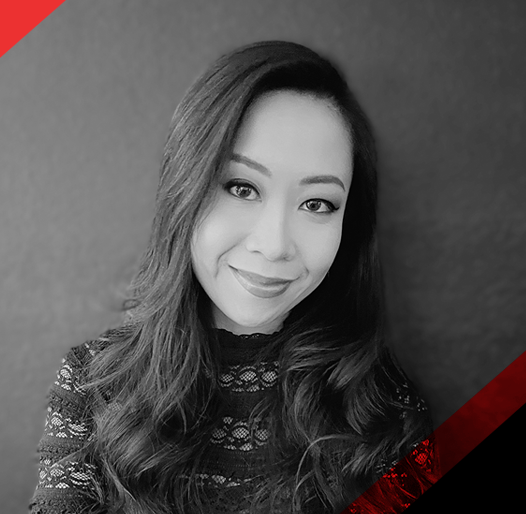 Trammie Anderson
Chief Strategy Officer & Principal UI/UX Designer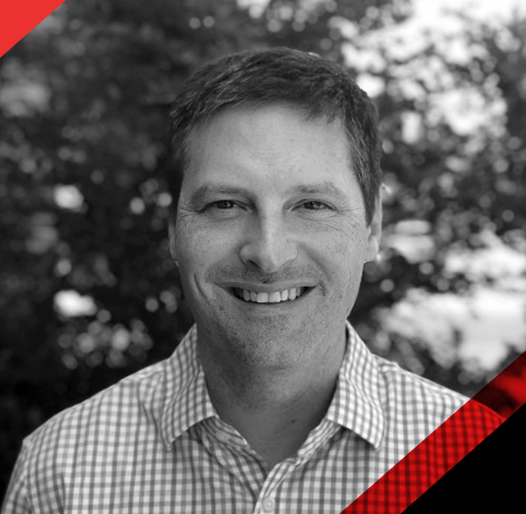 Jason Wells
Chief Operating Officer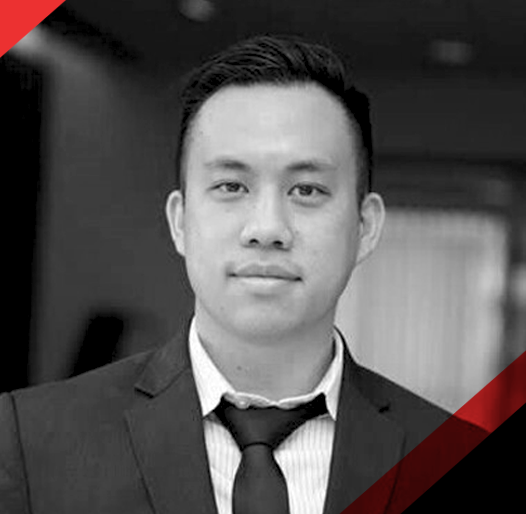 Ky Tran
Chief Product Officer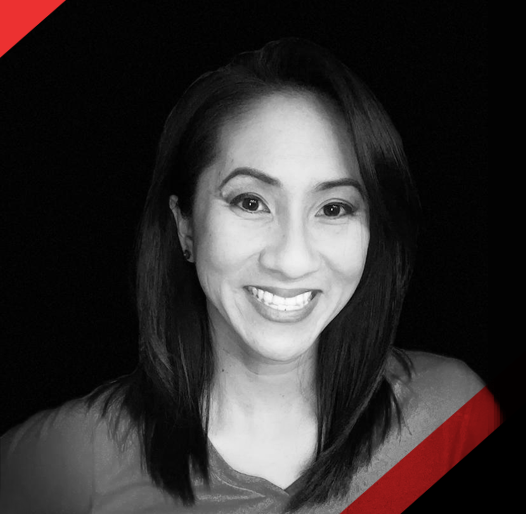 Trang Crowley
Chief Financial Officer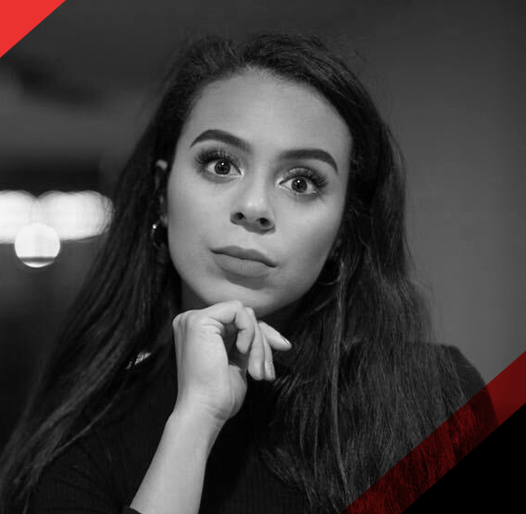 Mary Peale
Head of Communications & Customer Success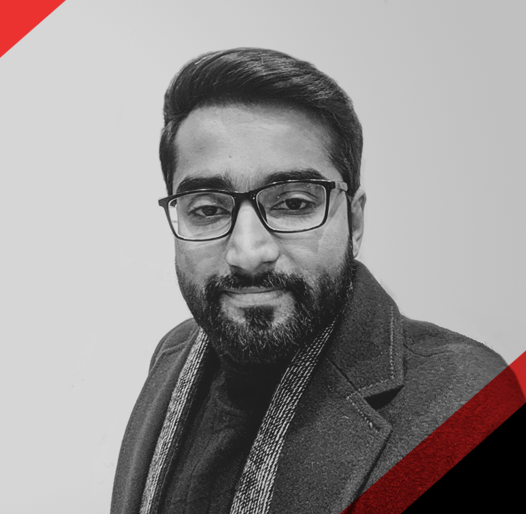 Ali Haider
Director of Business Development & Customer Success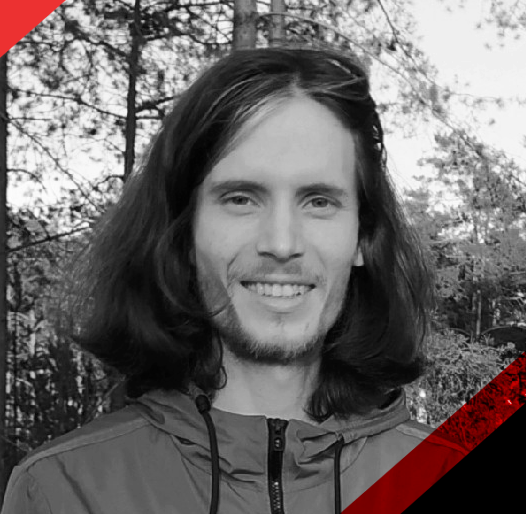 Robert Zomerhuis-Gumbaragis
Director of Security Research and Pentest Automation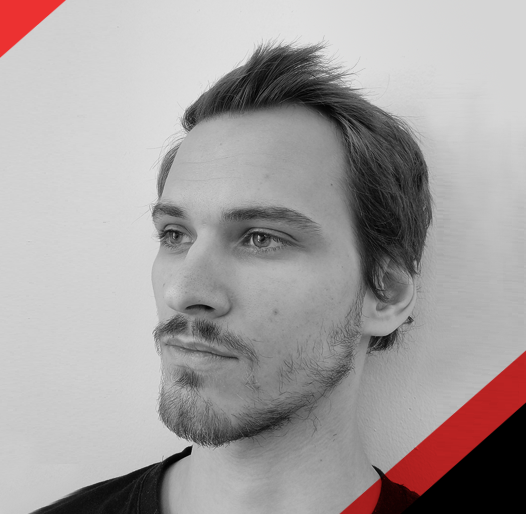 Vilius Gumbaragis
Penetration Tester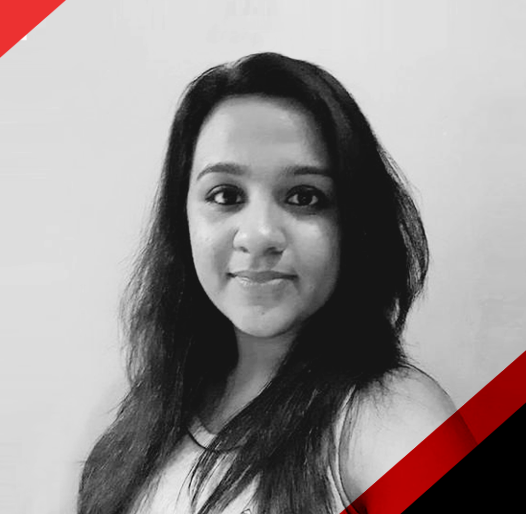 Barkha Jairwala
Principal Developer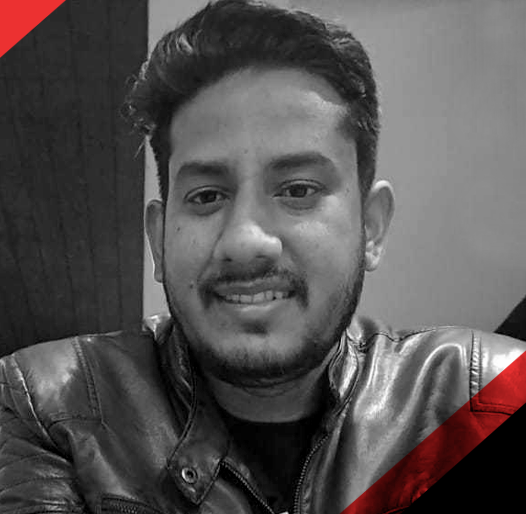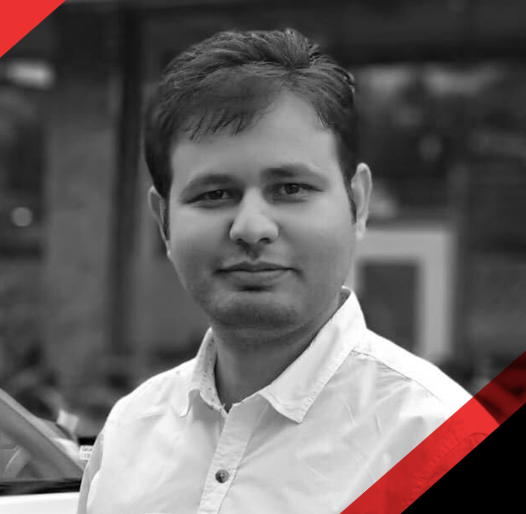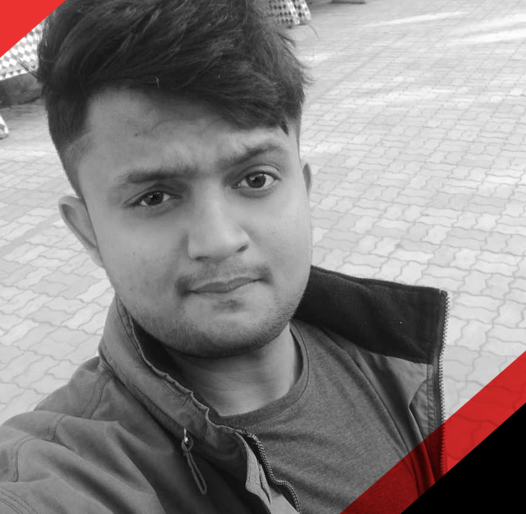 Bhavesh Mistry
Frontend Developer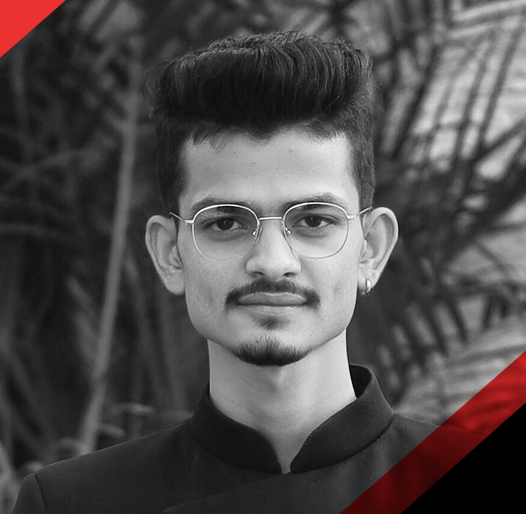 Vivek Prajapati
UI/UX Designer
Faizan Bashir
QA & Technical Support Specialist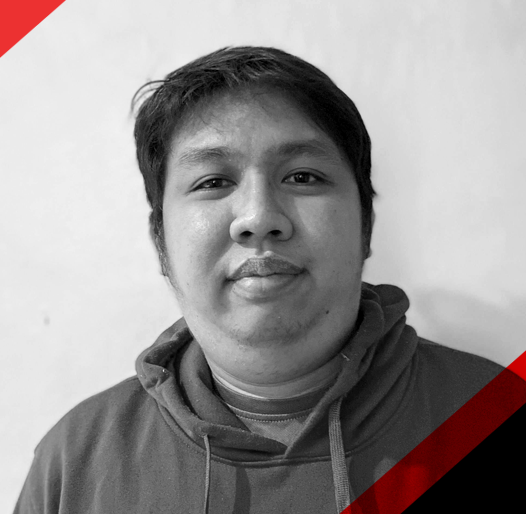 John Cumahig
Business Operations Specialists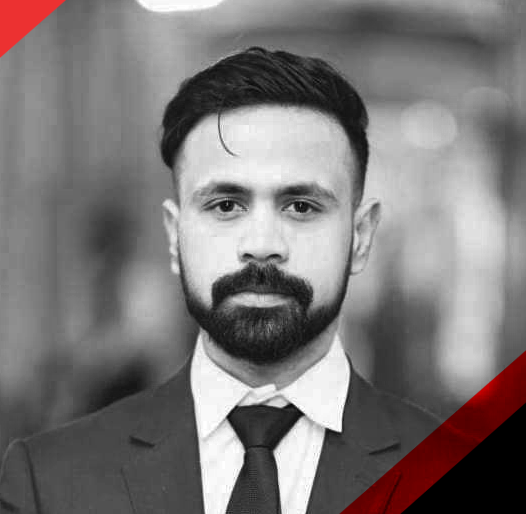 Junaid Kamal
Customer Success Associate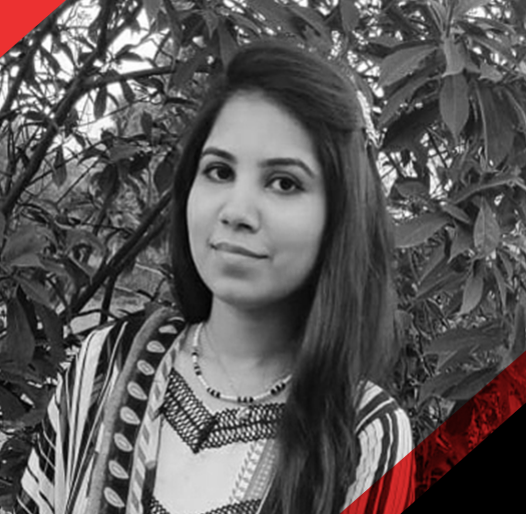 Dua Talish
Customer Success Associate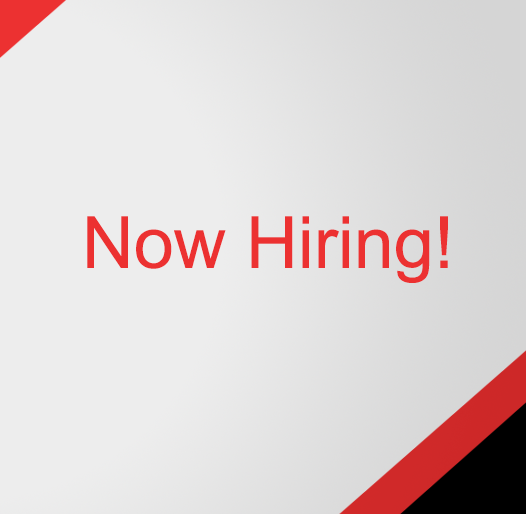 Open Position
Business Development