We make it easy for MSPs to deliver network pentesting to their SMB customers.
With vPenTest, you can help your customers prioritize what needs to be fixed to prevent a costly security breach without having to be a hacker or hire one.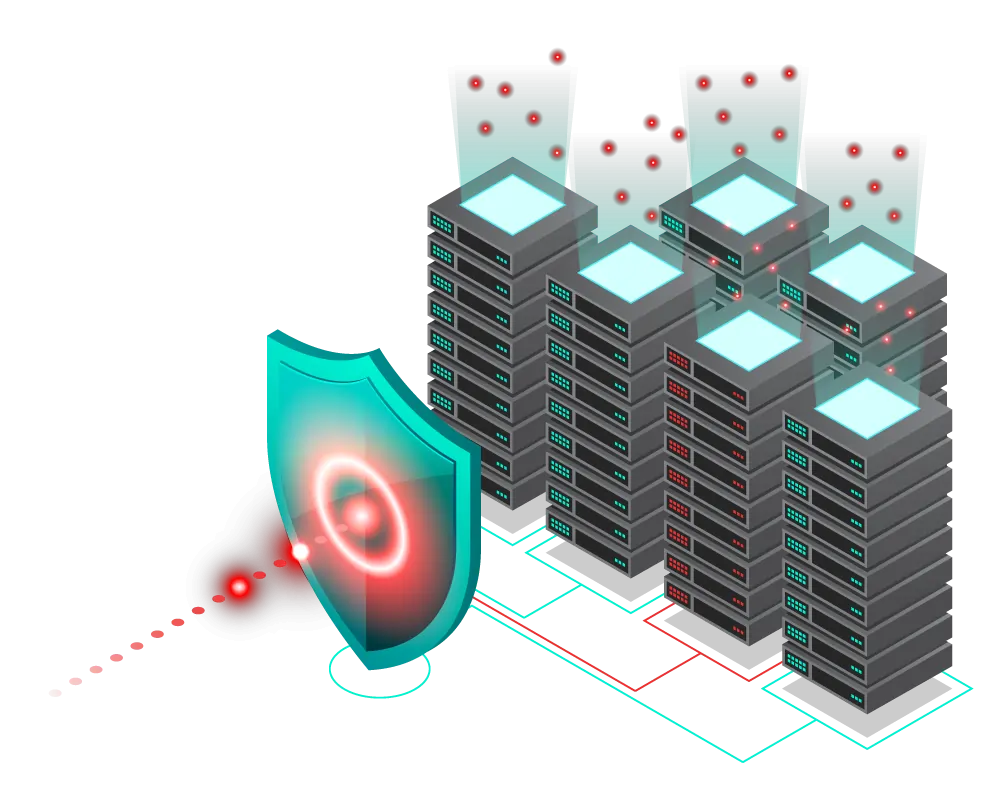 Becoming a Partner
As a partner, we are committed to helping you provide your customers with the highest quality penetration testing services available on the market. Together, we will continue to collaborate on ways to make network penetration testing services more efficient, continuous, and affordable for all.
PROBLEM:
61%

of small and medium businesses are now being hit by cyber attacks every year, and the average cost of a cyberattack has increased to $2.2 million, making it extremely difficult for businesses to recover.

SMBs with fewer than 100 staff members account for 98% of all U.S. companies — that's 5.7 million businesses according to the U.S. Small Business Association. 90% of those businesses have fewer than 20 employees and simply can't afford to spend $2-5k for an annual penetration test.
OPPORTUNITY:
By partnering with Vonahi Security, your MSP can now offer automated network penetration testing to your customers at a price point they can afford, enabling you to upsell other services or simply provide more value for your customers over your competitors.
vPenTest can help your MSP win new business from a market of over 5.7 million businesses who currently aren't doing any pentesting today due to the high cost.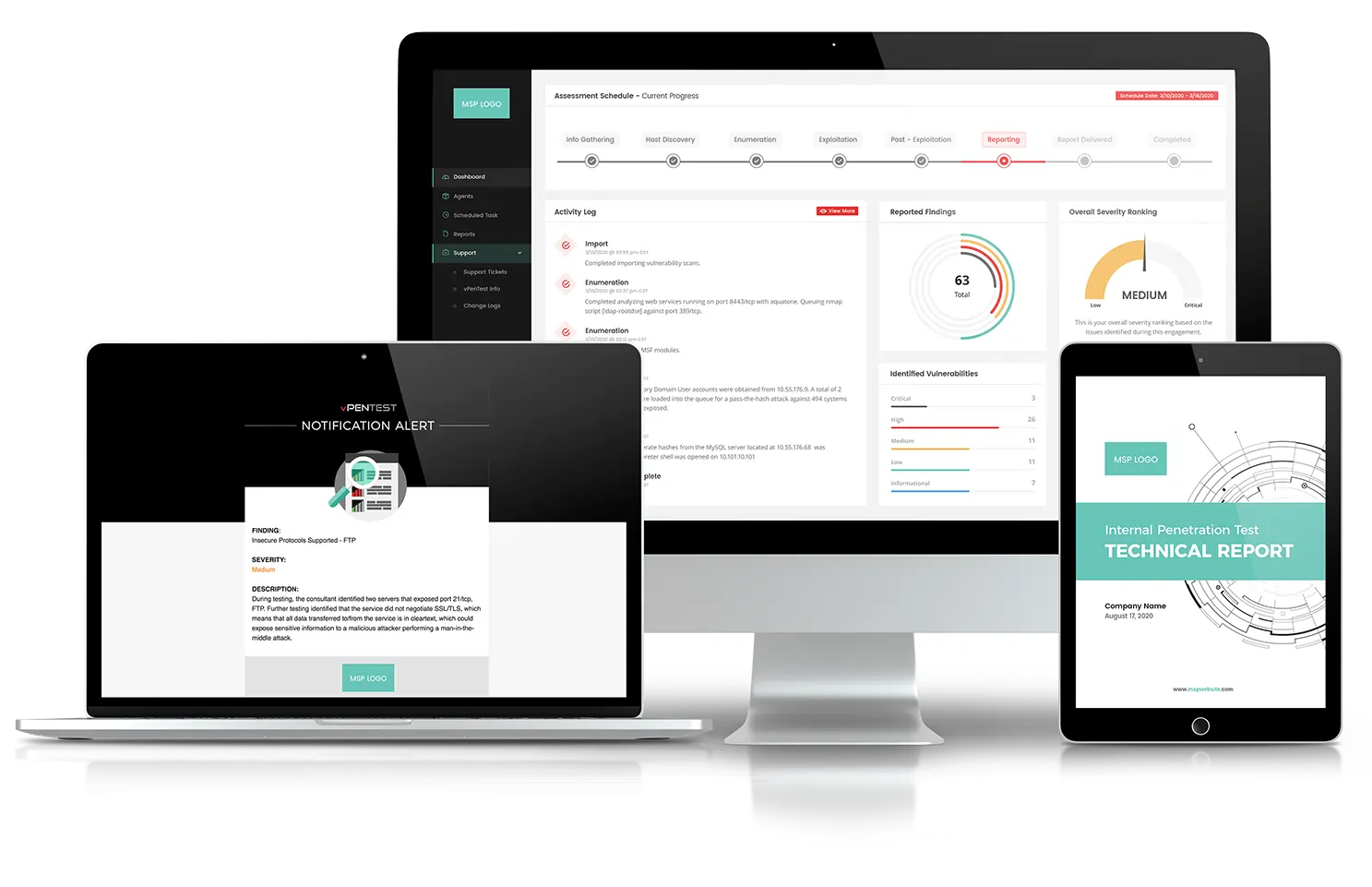 Benefits
Your customers can have the same quality assessments performed as the large enterprises at a fraction of the cost.
1. Choose a subscription package
Purchase an annual subscription based on a block of IPs each month for your business or per client. Run an internal or external pentest for your customers each month for less than the price of one manual pentest.
2. Integrate your brand
Customize the vPenTest portal and deliverable reports with your MSP's brand. 
3. Deploy. Click and Go!
Once you're set up, all you'll need to do is create a schedule and relax. We'll take care of the rest.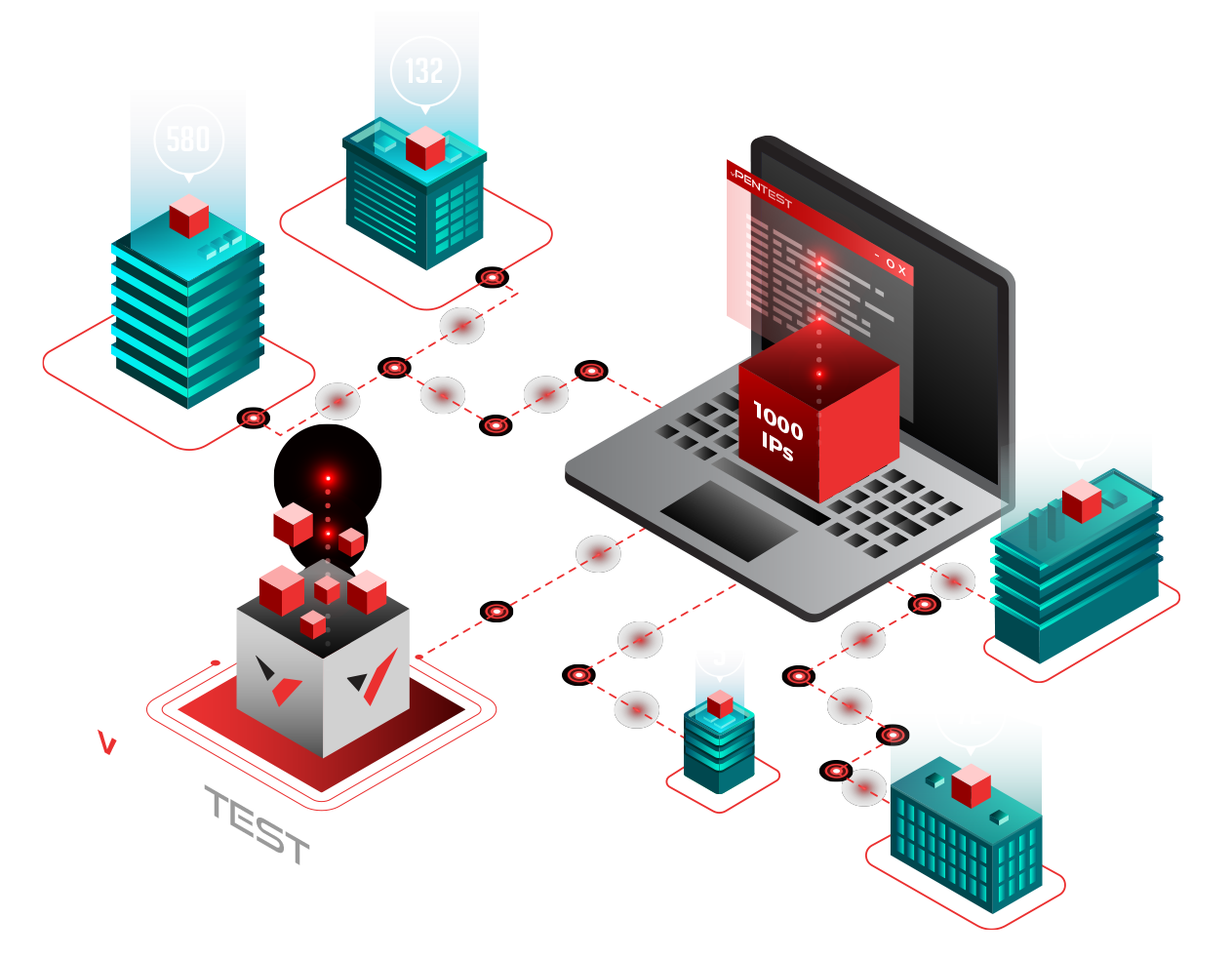 Quality Deliverables Available Within 48 Hours After an Assessment
vPenTest accomplishes reporting within hours but goes through a 48 hour QA process with our security consultants. This is how we ensure twice as much valuable information than traditional penetration test results in our deliverable reports. Customize the report with your MSP's branding or click a checkbox to use Vonahi's branding.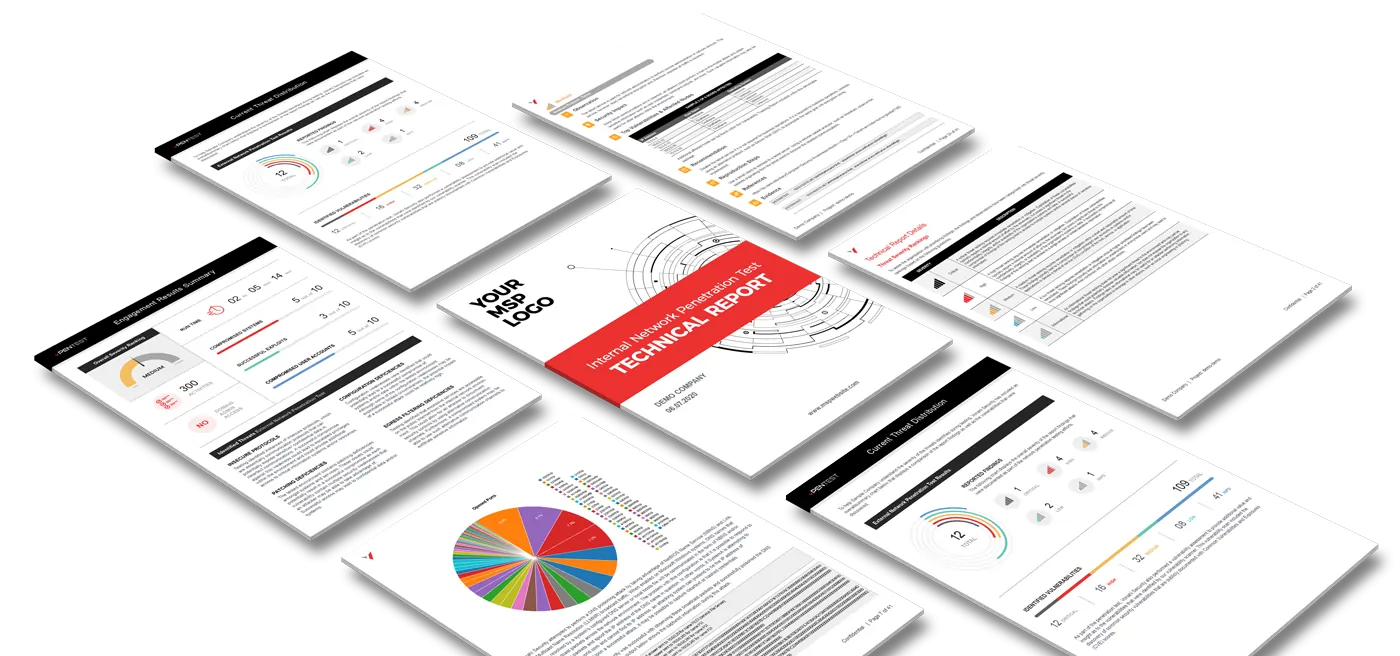 Start Your Free Trial
No Credit Cards Required