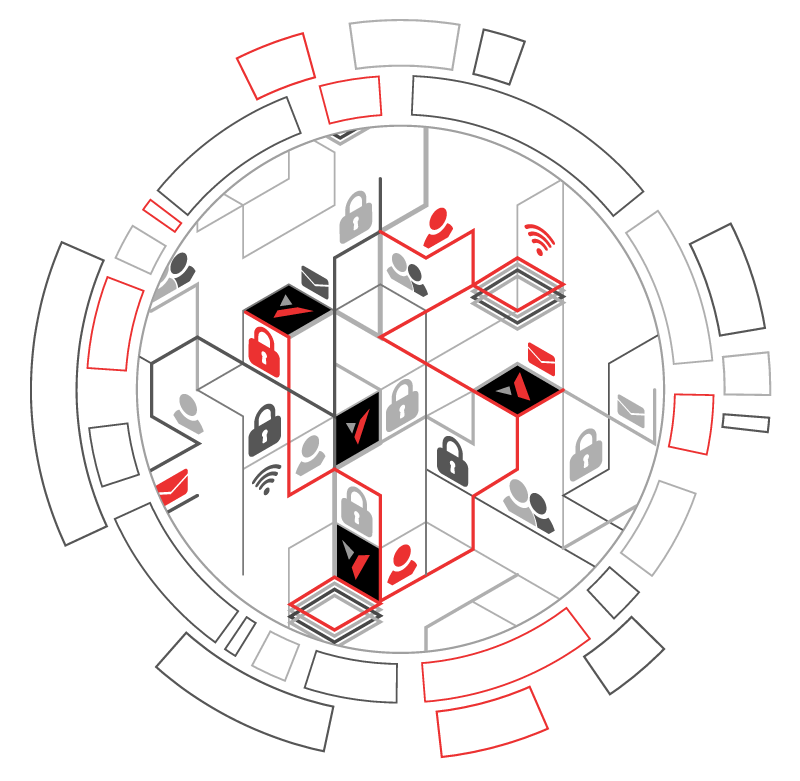 We are building the future of network penetration testing with automation.
Founded in 2018, Vonahi Security is a cybersecurity SaaS company that pioneered automated network penetration testing. With over 30 years of combined industry experience, our team of highly respected security consultants have experience working with a significant number of organizations, industries, networks, and technologies. Over the course of the last decade, the need for cybersecurity experts to help secure organizations have increased tremendously, and we've been researching and studying right along the way. 
To keep up with the growing demand for network penetration testing, we built a platform that never sleeps or prone to human error. We packaged our decades of experience into a simple to use platform that makes internal and external network penetration testing more affordable and accessible for everyone. 
DEFINITION:
to pull from fire in Hungarian and Polynesian.
Embedded within the DNA of Vonahi Security is our relentless goal to pull customers from a vulnerable state when it comes to cybersecurity.
As a seasoned cybersecurity consultant, I've worked directly with CISOs at hundreds of small to Fortune 500 organizations to help accomplish their cybersecurity objectives and overcome challenges, including meeting compliance and security best practices. I've taken many of these discussions and technical experiences over the years and combined them into some of the best cybersecurity service offerings on the market.
Alton Johnson
Founder & Principal Security Consultant
A Word From the Founder
With so many cybersecurity SaaS products on the market, my goal at Vonahi Security is to ensure we're able to stand out through the incomparable value we provide to our customers from our platform. By implementing more efficiency, affordability, comprehensiveness, and automation where necessary, we're able to maximize the value and quality that traditional security assessments lack and exceed our customers' expectations.

We aspire to work with MSPs and internal IT Teams to resolve current and emerging cybersecurity challenges in an increasingly dynamic, insecure world. Since organizations face new significant threats daily, our mission is to help businesses of all sizes get the best network penetration tests on a continuous basis without breaking the bank.
Alton Johnson
Founder & Principal Security Consultant
OUR VISION
To build the future of network penetration testing with automation.
Our mission is to help businesses of all sizes continuously perform network penetration testing without breaking the bank.
Get to Know Us By the Numbers


0
Network Pentests Completed


0
Companies Trust Us Globally
Love What You Do
Vonahi Security started from a passion for automation and code with the dream of making pentesting better and affordable for all. So we know it takes passionate individuals working together to disrupt a market.
Faster is Better
Our processes and methodologies are built to target efficiency, allowing us to maximize our time on each engagement and provide the most amount of value to our customers.
Make Things Easy
We put great effort into communicating clearly about our platform, services, and workflows. We don't make compromises when it comes to the user experience and we embrace the art of simplicity as much as possible.
Exceed Expectations
We continuously push quality standards higher and higher when it comes to our customers, partners, and especially our product and services. Not only do we want to make pentesting affordable, we want it to be the best!
Stay On Top of It
Whether it's writing code, supporting customers, or managing multiple assessments, we like to keep everything organized. It eliminates unnecessary work and gives our team the luxury to be responsive.
We believe everyone deserves to be supported and encouraged to be unique individuals. We strive to create a welcoming and inclusive environment for all, driven by behavior that shows empathy and care for others.
WHO WE SERVE
We're dedicated to making offensive cybersecurity accessible and affordable for MSPs and internal IT teams of every size. Our platform streamlines the delivery of network penetration testing, making it super easy for MSPs to offer SMB clients the ultimate protection. And for internal IT teams, it's a cost effective and efficient way of evaluating cybersecurity risks in real-time.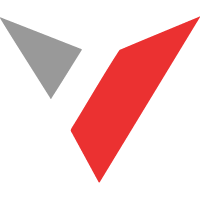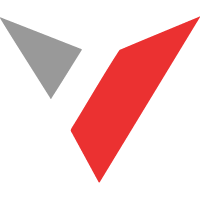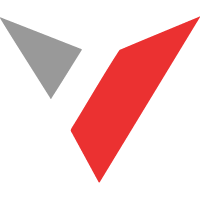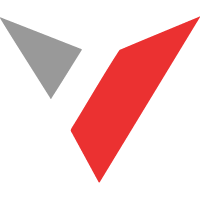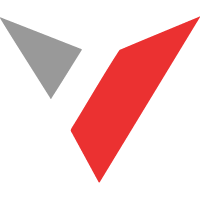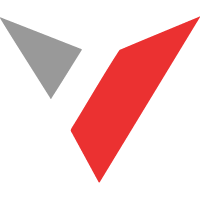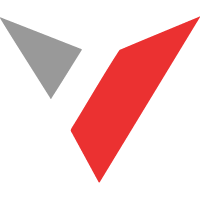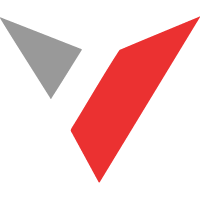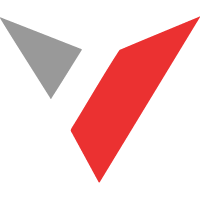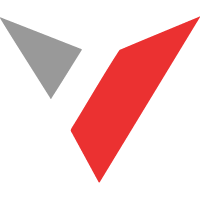 LIFE AT VONAHI SECURITY
Vonahi Security embraces a thoughtful company culture consisting of consultants who enjoy ethical hacking, assisting organizations with improving their security posture against these hacks, as well as seeking out and fixing the next hottest security flaw in the industry. We believe that happy employees result in the best quality work and this is what Vonahi Security strives for. If you're interested in working at Vonahi Security, check out our Careers page or follow us on Linkedin for job announcements.