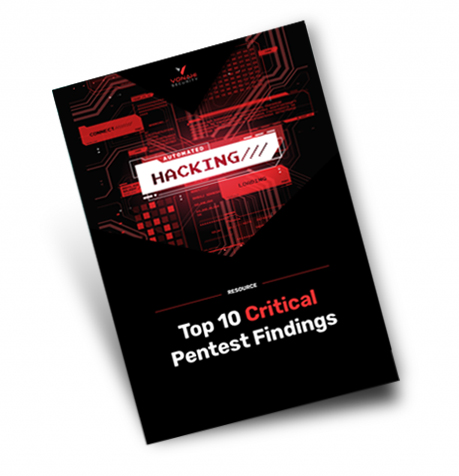 After completing over 6000 automated pentests, Vonahi has identified the Top 10 Critical Pentest Findings at over 2000 companies this year. This report includes statistics, security impact, recommendations, and reproduction steps for each of the findings. We hope this resource can help your organization stay vigilant and one step ahead of the bad guys.

>> Download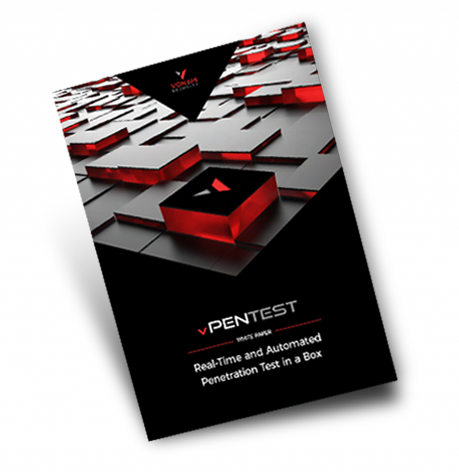 This white paper provides information on how organizations can use vPenTest to perform a penetration test at any time, allowing network administrators to evaluate their risks to cyber attacks in nearly real time.

>> Download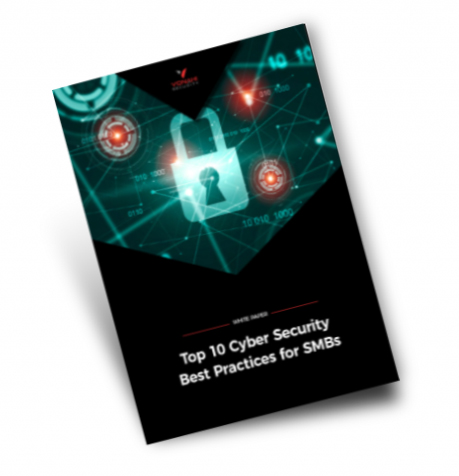 This white paper provides valuable information for small and medium-sized businesses (SMBs) as it relates to implementing security best practices as well as achieving compliance requirements. SMBs can use the information provided in the white paper to develop a roadmap to a mature information security program.

>> Download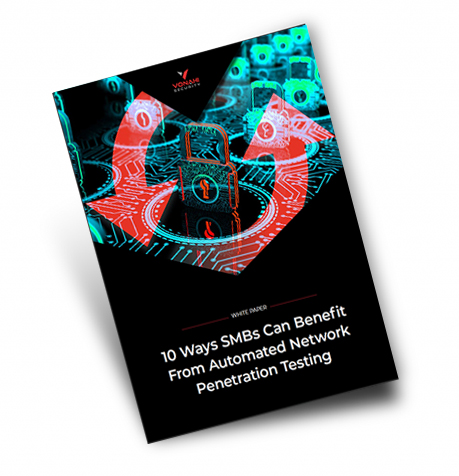 Smaller companies can benefit immensely from the rise of automation in cybersecurity, which provides them with a range of new opportunities to improve their security posture. This white paper outlines 10 major benefits of automated penetration testing (also known as pentesting) platforms such as Vonahi Security's vPenTest.
Need a Solid Pentest Tomorrow?
Let us make your life easier with automated pentesting.