vPenTest is an easy to implement and inexpensive automated network penetration testing platform for MSPs to deploy, manage, and scale. Increase your margins and become a better service provider by helping your customers determine what needs to be fixed to prevent a costly security breach.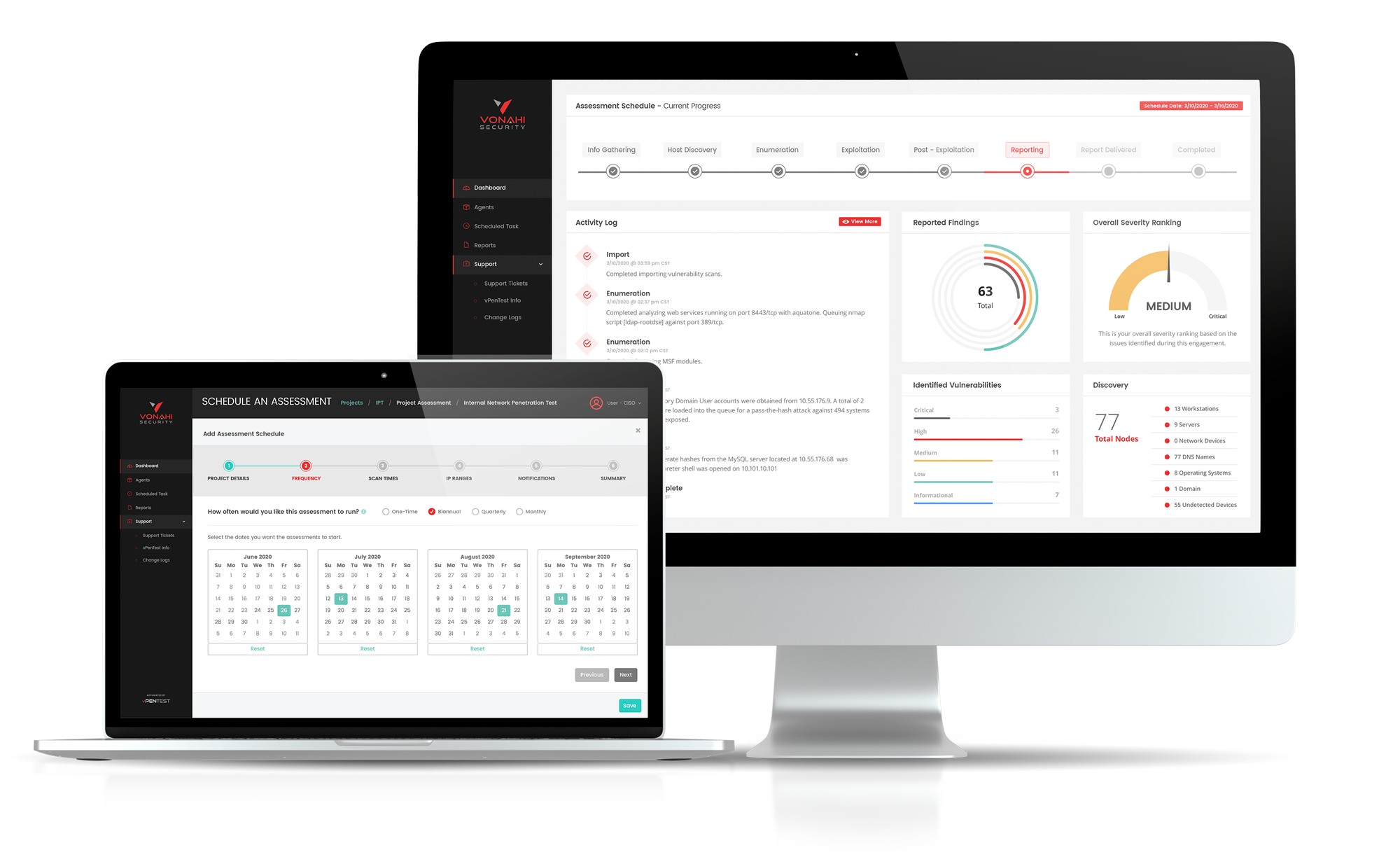 Our team will get your account registered on our platform.
We'll walk you through how to schedule and deploy your first pentest.
We'll show you how to track it and access the reports.
Answer any questions you have about the platform.
Book a FREE PenTest for your MSP
Benefits of vPenTest for MSPs
100% Remote & Fast
No delays. No learning curves. Just download a single agent, run vPenTest as often as you'd like, and see a detailed report within 48 hours after the assessment is complete.
Continuous & On-Demand
An internal or external network penetration test can be performed at any time and any frequency, allowing for more up-to-date discovery of threats and potential impact.
Flexible Pricing
Purchase a package of IP blocks and use them across as many customers as you want. They'll renew each month so you have the flexibility to use them on different customers.
Deploy, Click, and Go
Once the VM is deployed, all you have to do is schedule the assessment. We take care of the rest!
White Label Solution
Customize the platform and reports with your business logo and brand colors within minutes.
Multi-Tenant
Adding a new customer takes less than 5 minutes and you can add as many as you need. No limits.
What Our MSP Partners Are Saying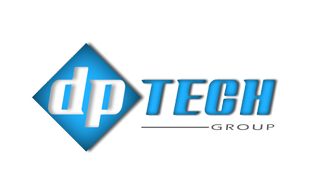 DP Tech Group
MSP Partner in Illinois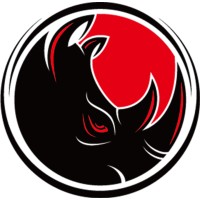 Dark Rhino Security
Co-Founder & CTO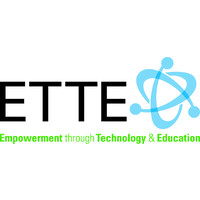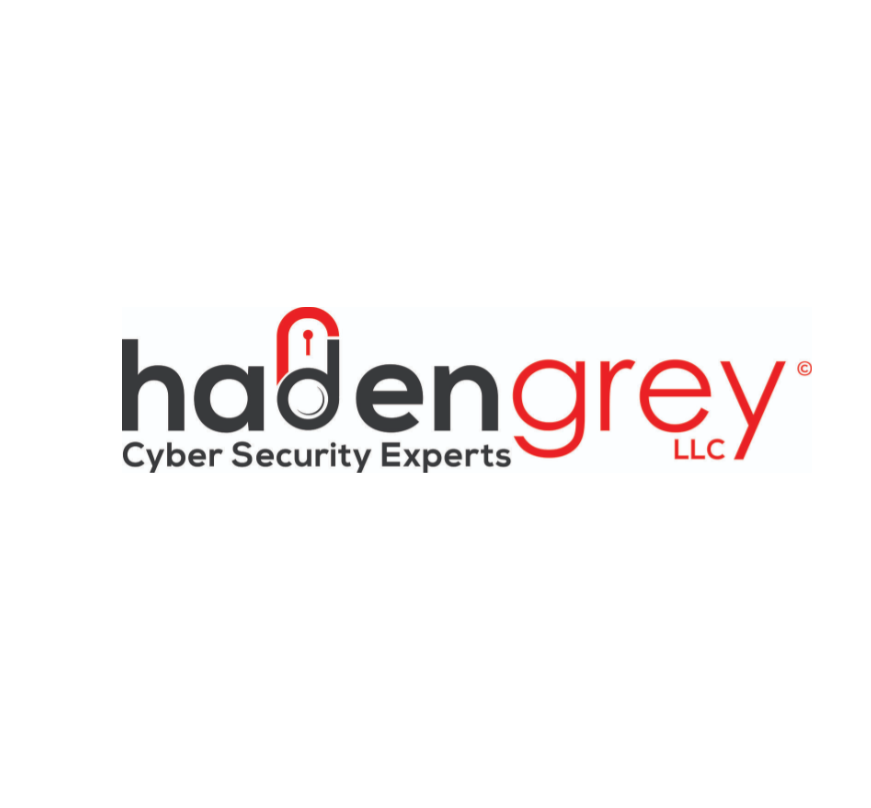 Skylar Butler
CTO @ HadenGrey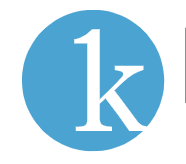 Michael Varre
Director of IT @ Kishmish