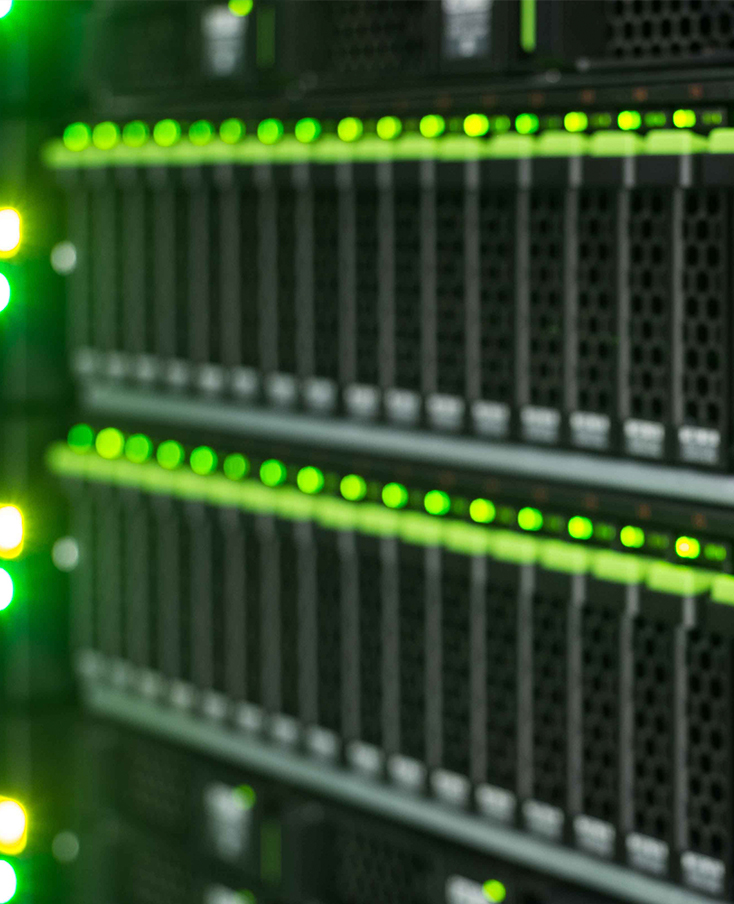 Planning your organization's FUTURE
One of the famous sayings, "If you fail to plan, then you plan to fail" is essential to organizations that store, process, or transmit confidential/sensitive data. Within a network infrastructure, there are many potential areas that organization can target when setting up alerting and monitoring, honey pots to determine if a security breach has occurred, and even segmentation to contain a compromise.
Vonahi Security offers a few services to help ensure your organization has a mature security strategy against modern security attacks. Through our strategy & review services, our consultants will interview key network security personnel and review your architecture for flaws and areas that could be improved through technical security controls.

Through network diagram reviews and interviews, we can identify security flaws within your infrastructure, such as technical security controls, network device placements, etc.
Your data is critical, and we'd love to help ensure you're on the right path.